"In life it's not where you go – it's who you travel with."
Charles Schultz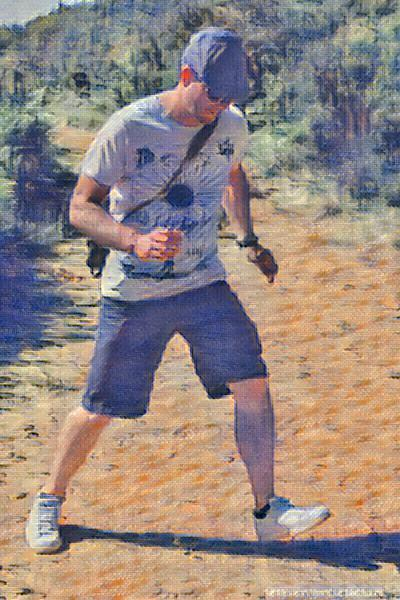 About us
My name is Sergio. I am Portuguese. To travel, that's my goal.
My name is Marzena. I am Polish. I like animals but I love cows.
Together we are the travel partners in a journey named life.
My name is UMM. I am Portuguese. I was bought and renovated in order to go for the world trip. Please be invited to see how I changed and read about my history here.