28.05.2018 – 9.06.2018
3.034 KM
Halifax welcomed us with the sun. We had our last meal on board and went ashore. We booked a stay in a student house in the city centre, the cheapest option 🙂 Super conditions. In Halifax, we spent 3 days visiting the city, picking up the car from customs clearance and generally preparing for the trip.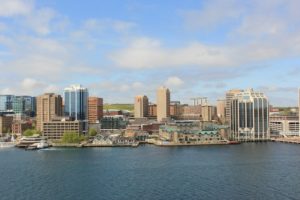 We left Halifax in direction of Peggy Cove and started exploring the coast.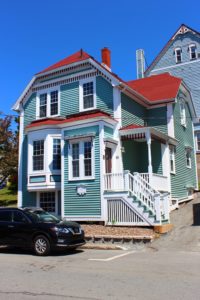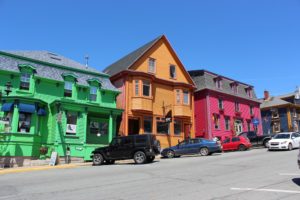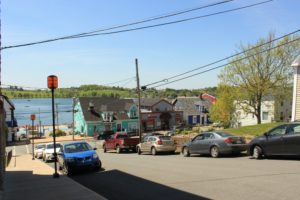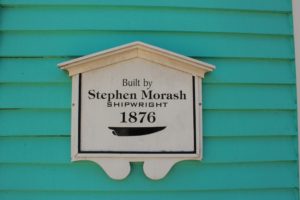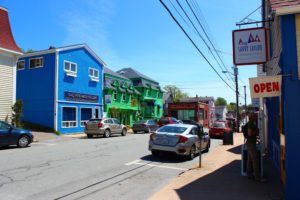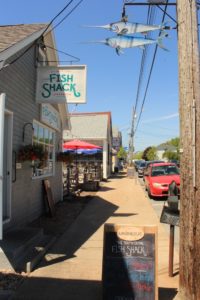 Sometimes we had  problems finding a place to stay: (English subtitles are available)
and sometimes we managed to find magical places.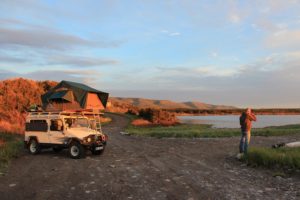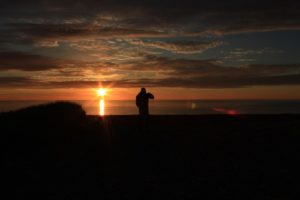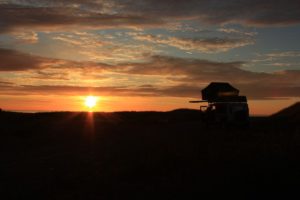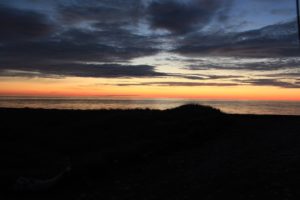 Just to let you know that we were not just sitting in the car, we  went on a small trip during in Cape Breton National Park where we saw: a bear (Marzena only the arse), countless squirrels, whales, hares, birds. Despite countless "attention to elk" signs and the visible activity of them (they turn the forest into savannas by eating everything that grows) we have not been able to see any.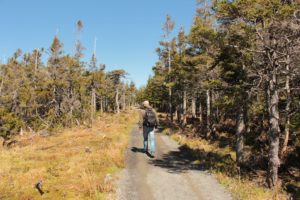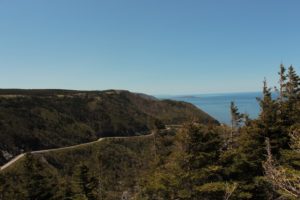 We also visited the Louisbourg fortress (link here) and they had information in Polish and Portuguese. This little house on third picture belonged to a Portuguese fisherman.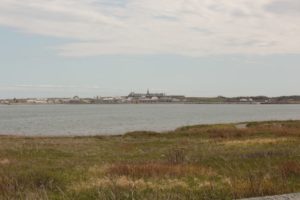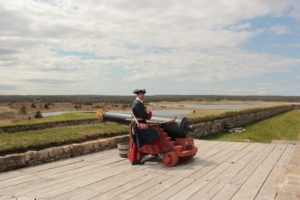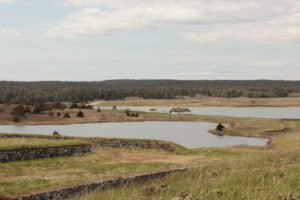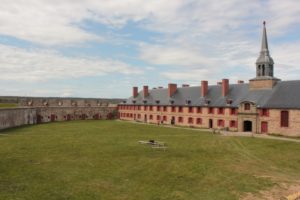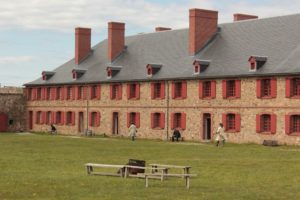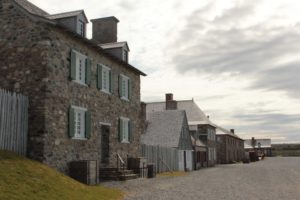 Summary:
Nova Scotia is a wonderful place only we got one of the coldest springs. Brrrr.