So our first stage is now done.
We arrived to Liverpool and dropped UMM in the port. Now we have to wait till day 21 to set sail to Halifax.
All went well except for the time in France when the wiper rods gaine a life of their own and just took off!
During this first stage we celebrated Marzena's birthday, visit Château de Villandry and spend one day with friends in Maidenhead, England.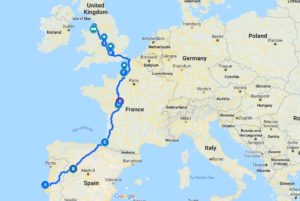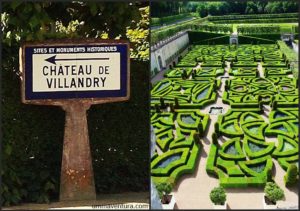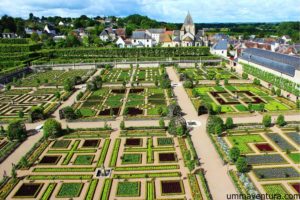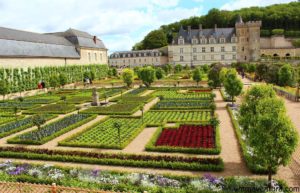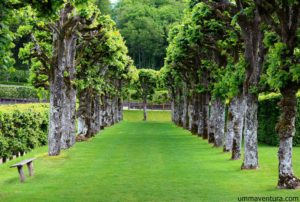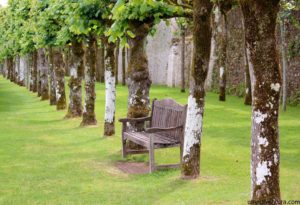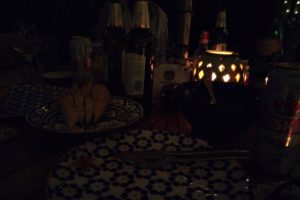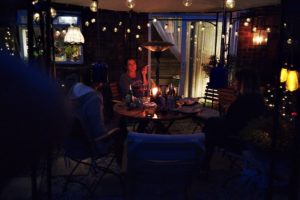 We made 2377 km and spent 250l of fuel.