9-12 June 2018
585 km
From Nova Scotia we took off to Island of Prince Edward by ferry. A small, mainly agricultural island with a great history, Charlottetown Conference took place here, and … a fictional figure known all around the world, well at least in Poland. The previous post was an announcement of what we saw. Once again, congratulations to Lilianie, to whom, as promised, we have already sent a postcard. So who are we talking about? Of course, it was about Anne of Green Gables. We visited the house, which belonged to the family of Lucy Maud Montgomery and who was an inspiration for her.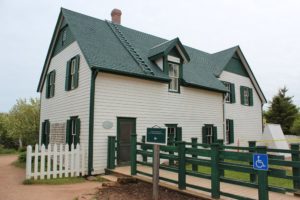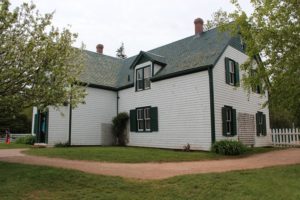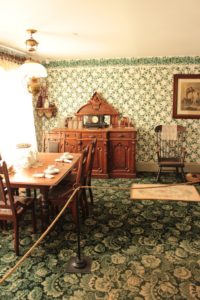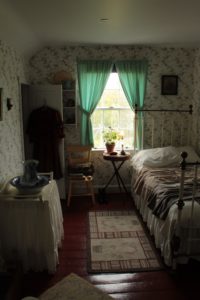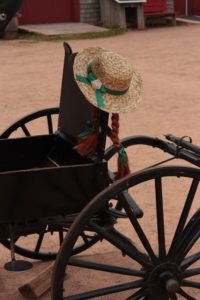 At Greenwich National Park, we took the path through the dunes, which mostly leads through the lake on floating platforms.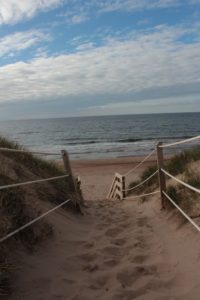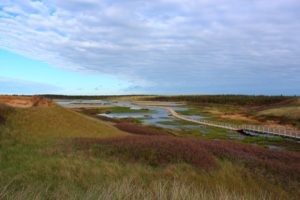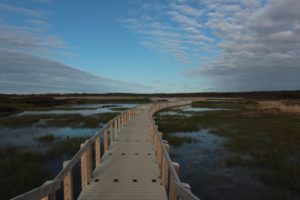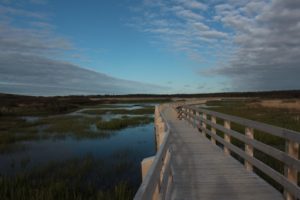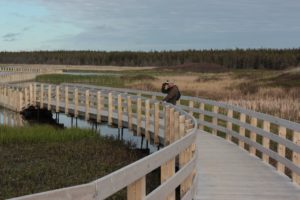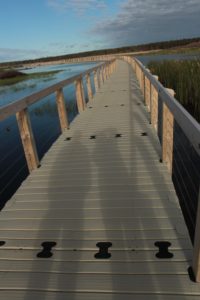 It was so beautiful that we decided to share it with you.
Speaking of the island and the ocean, you cannot fail to mention the seafood. Sergio was in paradise.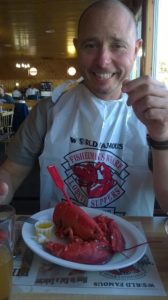 And from the island of the Confederation Bridge we went to the next Canadian province.