9-12 Czerwiec 2018
585 km
Prosto z Nowej Szkocji promem dostaliśmy się na Wyspę Księcia Edwarda. Mała, głównie rolnicza wyspa z wielką historią, bo tu zaczęła się jednoczyć Kanada i … fikcyjną postacią znaną na całym świecie. Poprzedni post był zapowiedzią tego co zobaczyliśmy. Jeszcze raz gratulujemy Lilianie, do której wysłaliśmy już widokówkę z podróży. A więc o kim mowa? Chodziło oczywiście o Anię z Zielonego Wzgórza. Zwiedziliśmy dom, kóry należał do rodziny Lucy Maud Montgomery i który był dla niej inspiracją.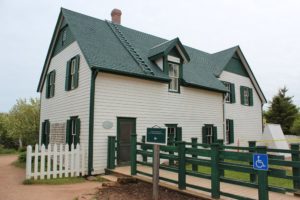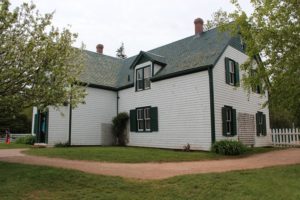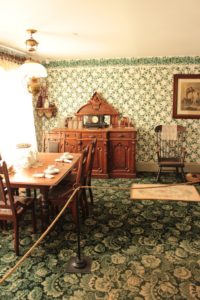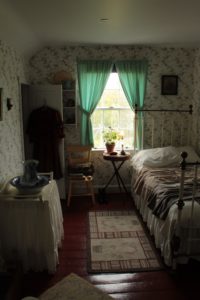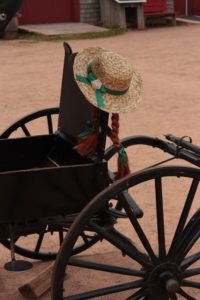 W Parku Narodowym Greenwich przeszliśmy się również szlakiem przez wydmy, który w znacznej części prowadzi przez jezioro i ułożone na nim pływające platformy.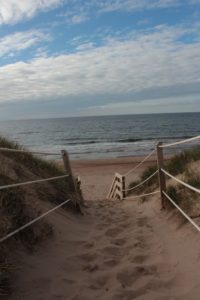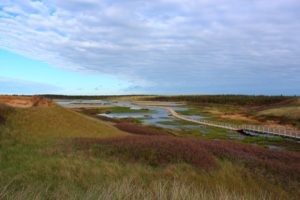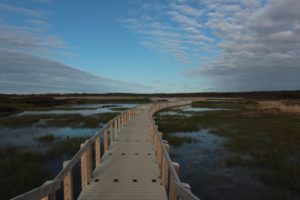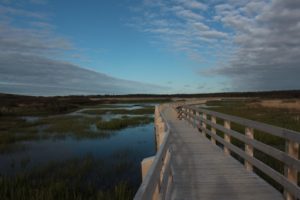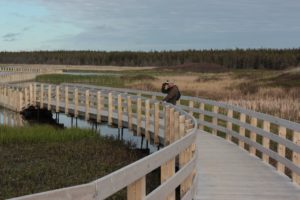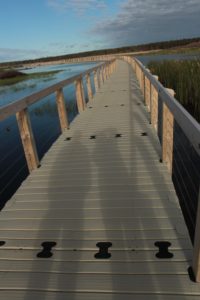 Było tak pięknie, że postanowiliśmy nagrać to Wam.
A skoro mowa o wyspie i to na oceanie, nie można nie wspomnieć o owocach morza. Sergio był w raju.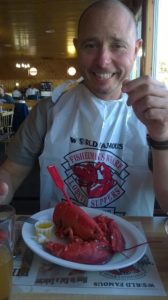 A z wyspy Mostem Konfederacji udaliśmy się do kolejnej kanadyjskiej prowincji.